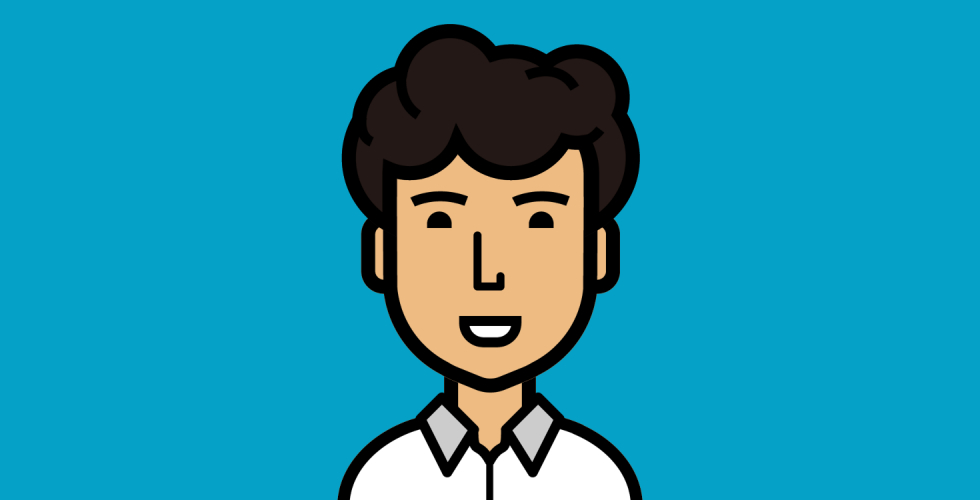 Hello everyone 😁
Today, I'm gonna tell you about my story with Slowly.
Chapter one: TikTok and my journey to Slowly

Well, I met "Slowly" on one of the most boring days in my life. I remember that I was surfing TikTok and suddenly found out this app via a user. And a new chapter of my life opened.
At first, I didn't know how to use the app, so I just left this app few days until a new letter was sent to me. This is an English letter which was written by a Indonesian girl. Well, she started showing me how to use the app, I began knowing how to use automatch letters, manual letters, stamps….. i found a endless happiness on the app. I started realizing that there are many differences in the world, discovering new cultures and learning new languages.
Chapter 2: Mix of feeling
A new chapter came to me was when I knew Stamps. "OMG" – this was my feeling when watching stamps collection of my pen pal friend. From this moment, I decided to collect stamps. I wrote many letters to others around the world, from Asia to America. I started being worried and sad whenever someone ignores my letter. But they finally replied my after up to 20 days. You can't imagine how surprised I was 😂 I trust that someone can't reply you doesn't mean they hate you, just because they was busy and unable to reply. After all. I realized, there are many people in the world willing to talk to me, no matter who I am, how I did. I love myself. I'm not useless.
Last chapter: A transnational friendship
Hmm, it was an evening. I just woke up after a short nap. Suddenly, my phone rang – You got a new letter from Marlia. Yah. Marlia is a Malaysian girl. And after the first greeting letter. We stared getting to know more about each other. From food to politics, we talked and discuss about everything. We added instagram of each other. Until a day, she said that she like my painting artwork that I posted on my Instagram. And I decided to sent this Malaysian. Haha I even designed a unique stamp for her and stick on the artwork. But unfortunately, due to the coronavirus, my artwork can't grab to her at this moment and delay until next or next month. 😢. So I came up with an idea that i will filming and photo the process that I open the box that carry my artwork and send to her via google drive 😂. Anyway, our friendship is closer than ever and until now, she is the only one who reply my letter regularly.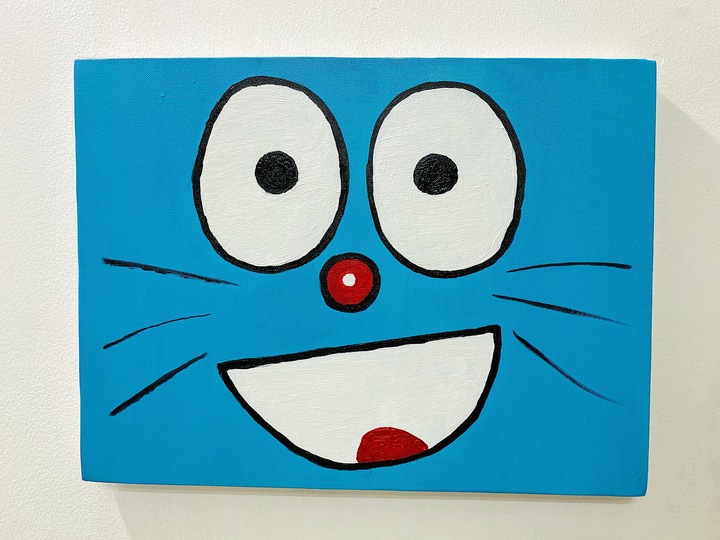 A thank to Slowly Team.
Owning to Slowly, I have many chances to meet and make friends with many people. Slowly helps to create a better and closer world, where people willing to talk and be beside you. Once again, thank you Slowly, thanks for everything you made for us.♥️
Yuki