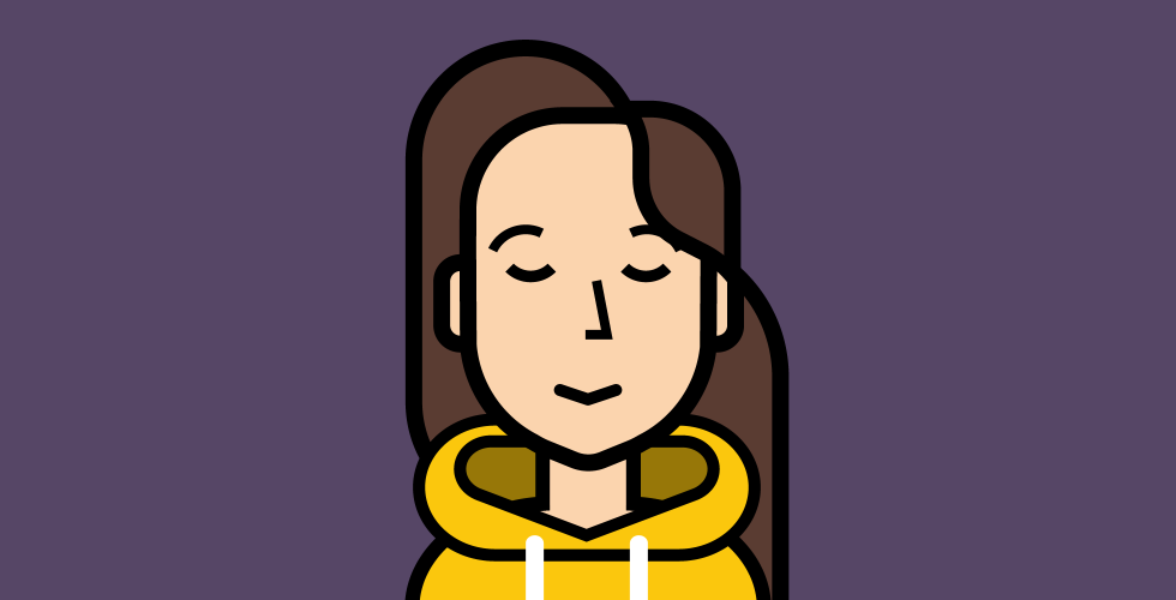 The story I'm going to tell you is not a delightful love story or a great friendship story where people exchanged over 100 letters. It's my story, the story of understanding myself and accepting myself.
It's been quite a few months that I'm using Slowly. I've made a few good connections. When I downloaded this application, my motive was to find my soul mate. Those days I could only imagine that how incomplete I'm without a soul mate that everybody has. I used to cry, I used to doubt my appearance, and I was lacking self confidence. I'm an introvert, so choosing this app was the best decision.
But after a few weeks, when I was very much into writing letters and receiving letters from different people, I noticed that something was changing inside me. I used to write to them about what I like to do, what I like to eat, which colour fascinates me most and many more. I just wrote them because those were always in my mind, but I never gave them a priority. Though those are the things I like the most, I did them with joy. But writing those words, those lines over and over made me realize that yes! I do like to eat ice cream, yes! I do like the colour turquoise and yes! I'm actually good at doodling. I actually started enjoying those things, and every time I did what I like, I felt better. Finally, I found my happiness in those small things.
Something that was only in words till tomorrow, today that is something I'm doing for real, and I'm enjoying it. I understood that we are all complete in our own ways. We just have accepted ourselves, and we have to prioritize the things that make us happy.
I never thought, writing letters and receiving such beautiful letters could be so powerful that it not only made me stronger, but it made me believe in myself again. Still, I don't have a soul mate or a very close friend. But now I think I'm doing good on my own as well, and I will gladly welcome new people in my life without getting scared about anything.
I want to say a huge Thanks to the creator of Slowly and the Slowly team!
I want to say thanks to those few people who kept writing me letters even while they were busy. The letters they wrote worked like magic spells. I want to make more beautiful connections, and mostly I want to keep writing letters.
To my fellow Slowly users, I want to tell you that it's all about time. You'll get everything when the right time comes. We are all walking on the same earth and drinking the same water, but our timings are different. So, hold tight and keep going!