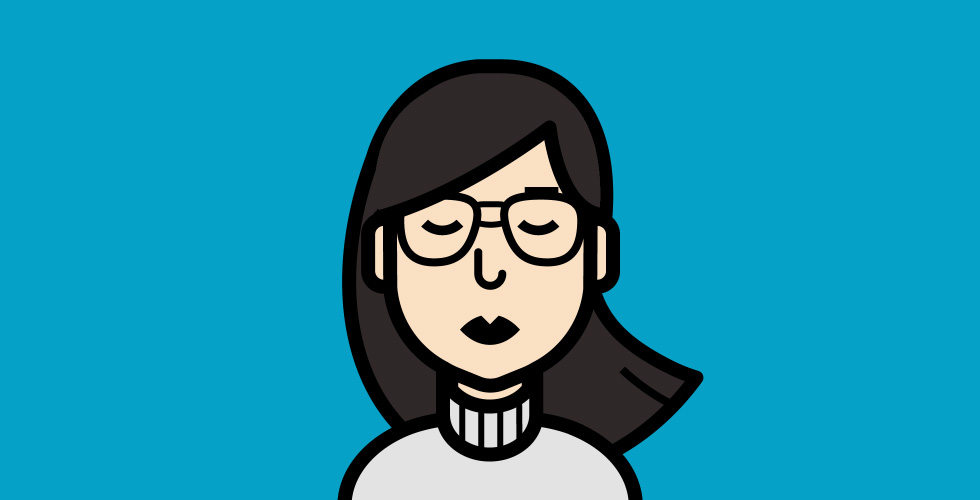 "There is something so intimate about sharing things out loud you could never say to another person. Letting someone really see you–minus the filters."
I've always loved talking and finding out new things. Once I click with a certain person, the conversation will go on and on. I love to explore things and dig deep. But I'm also an introvert who is reserved by nature. This trait of mine kind of hinders me from meeting new people. I feel awkward to approach a new person and strike up a conversation. I have several internet friends, but the thing with instant messengers is that you are sort of pressured to reply as soon as possible, and they tend to lack depth. I long for a deep, meaningful conversation and a conversation that flows freely.
Unlike most stories that are dedicated to one person, I'd like to write this story for all of my friends on Slowly. I hope the Slowly team knows much impact they have done for me and many other users, that it is more than just an old-fashioned messaging app.
Just like everyone else, the pandemic has hit me hard, real hard. It immensely affected me financially, physically, and mentally. I tried to pick my battle, but somehow the battles managed to pick me. I was on the verge of losing my faith in humanity. I was about to lose myself too. But somehow, something deep inside me whispered, "just one more day", and those letters that I received on Slowly gave me something to look forward to, something I anticipated. Writing and reading those letters restore my equilibrium. It's therapeutic. Sometimes, I purposely read those letters before I go sleep instead of reading them right away because receiving and reading those letters feel like a reward after a long day, something like "save the best for the last".
Slowly helps me to connect with people all over the world. But it's not just that; it helps me to connect deeply and bond with these people. I've felt disconnected for a while, and again, instant messengers don't help much. I was stuck in a rut (I still am) and Slowly is exactly what I've always yearned for. A place to write, to connect deeply with people, to discover and explore new things. What I also love from Slowly is that we simply focus on "writing". No feeds when everyone is posting their achievement or their flashy cars. It's not a competition. And it's not a typical hookup app. I feel comfortable writing on Slowly, knowing that people are not talking with me because there are some agendas but our similar interests.
Here I found people who are willing to listen to my story, and I'm also grateful that I get to hear their stories, things that we don't say loudly to our friends or family. And most importantly, these people also help me find myself. I questioned myself a lot after being asked. I finally get to reflect more and more.
I also found someone who I really enjoy talking to, and his words always soothe my soul. This is one of my favourite quotes from him.
"Herein lies the beauty of human connections, that we support one another in our struggles to be our best selves."
Thank you to Slowly Team and my Slowly friends for making me experience such a beautiful thing.