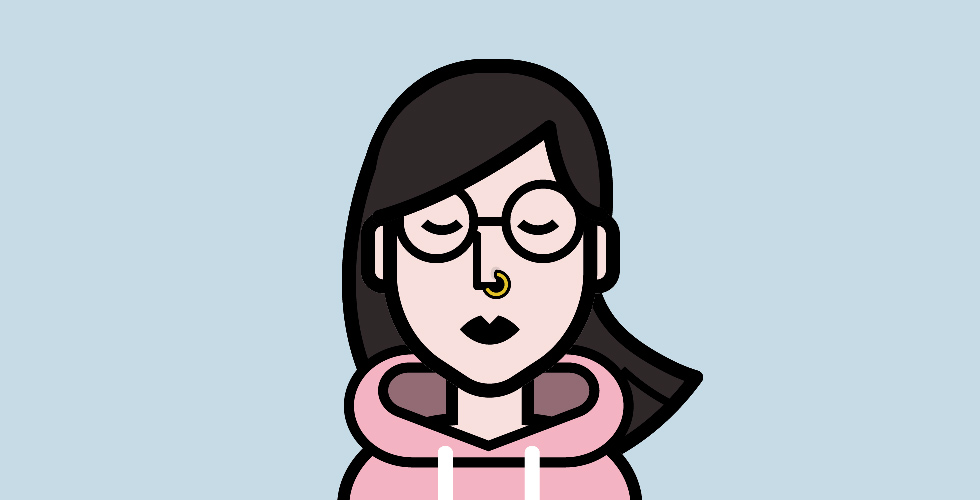 Once upon a time there was a girl. She really wanted to make friends, but her strict parents wouldn't let her go anywhere. They were sure that there were criminals and thieves at every turn. After school, they told her to go home right away. And because of this, the girl had problems with communication, classmates did not understand her, and there were no friends at all. Over time, the girl grew up and became shy and uncommunicative. At university, the situation improved slightly, but eventually she was expelled for truancy. It turned out that depression was not considered a valid reason not to go to lectures.
Time and again she tried to get a job, but already at the interview stage it was clear that it would not work. She started cutting herself thinking it was all her fault; there was no one to talk to and ask for advice. The feeling of needlessness consumed her day after day. She decided not to leave the house, believing that it would be easier. Random encounters on the Internet did not lead to anything, because in instant applications to find friends, they usually look at the face, figure, skin color and sex.
But one day, among a bunch of similar messengers, she found Slowly. Cartoonish avatars, postage stamps and a leisurely exchange of letters immediately won her heart. It had never been so great for her to get to know other people, their habits, culture and everyday life. Are they really interested in texting with me? – thought the girl. It's like waking up to a long nightmare of misunderstanding and resentment. She began to recognize herself in others, to understand her own and others' emotions. Of course, sociophobia didn't go anywhere, but it became easier to live with it.
Let her express her sincere gratitude for helping her find herself. You are the best. 💜