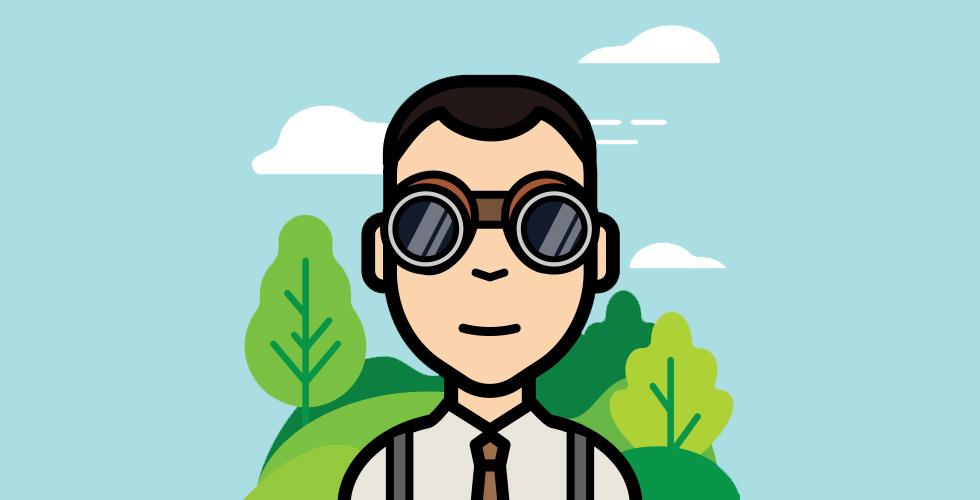 Finding Slowly brought that nostalgia back.
I don't use much of social media, I just don't like it.
No Twitter, no Instagram, no Facebook, no Whatnot. Having everything just a touch away made people too superficial. Or I don't know. I do use the internet a lot, but not for socializing. Well, Slowly was the much needed app to change that. Slowly takes away all the superficiality of edited pictures, likes, abbreviated non-senses, all the superficiality, and gives you faceless people, who show you their souls through their letters.
Now I have penpals all over the world, I have met two very good friends, from ten thousand miles away, who grew on me, I could even call them best friends… They are close to me now, just inches away from my heart. I have dozens of penpals…
…and a soulmate. Yup. Never would have thought that I will find Her, and through an app, for that matter. But I have fallen for her letters before even knowing her real name, or before seeing her face, a picture, through her letters I had seen what matters: her soul. I remember her first introductory letter, I was awe struck and could not believe my eyes… She is my match, my kind of humor, my weird interests, my opinion about the world, mirrored. And she had fallen for me. We had met up ever since, and are now in an LDR, but we still use Slowly, the app that brought us together.
Texting, phoning, videochat is good for instant messaging, but writing a love letter, sharing feelings in thousands of words… That is Slowly.
And yeah. The stamps. The stamps. I love collecting them, and trading them. Too bad there is not a community for that, or I am not aware of one.
In conclusion – thank you, Slowly Team.