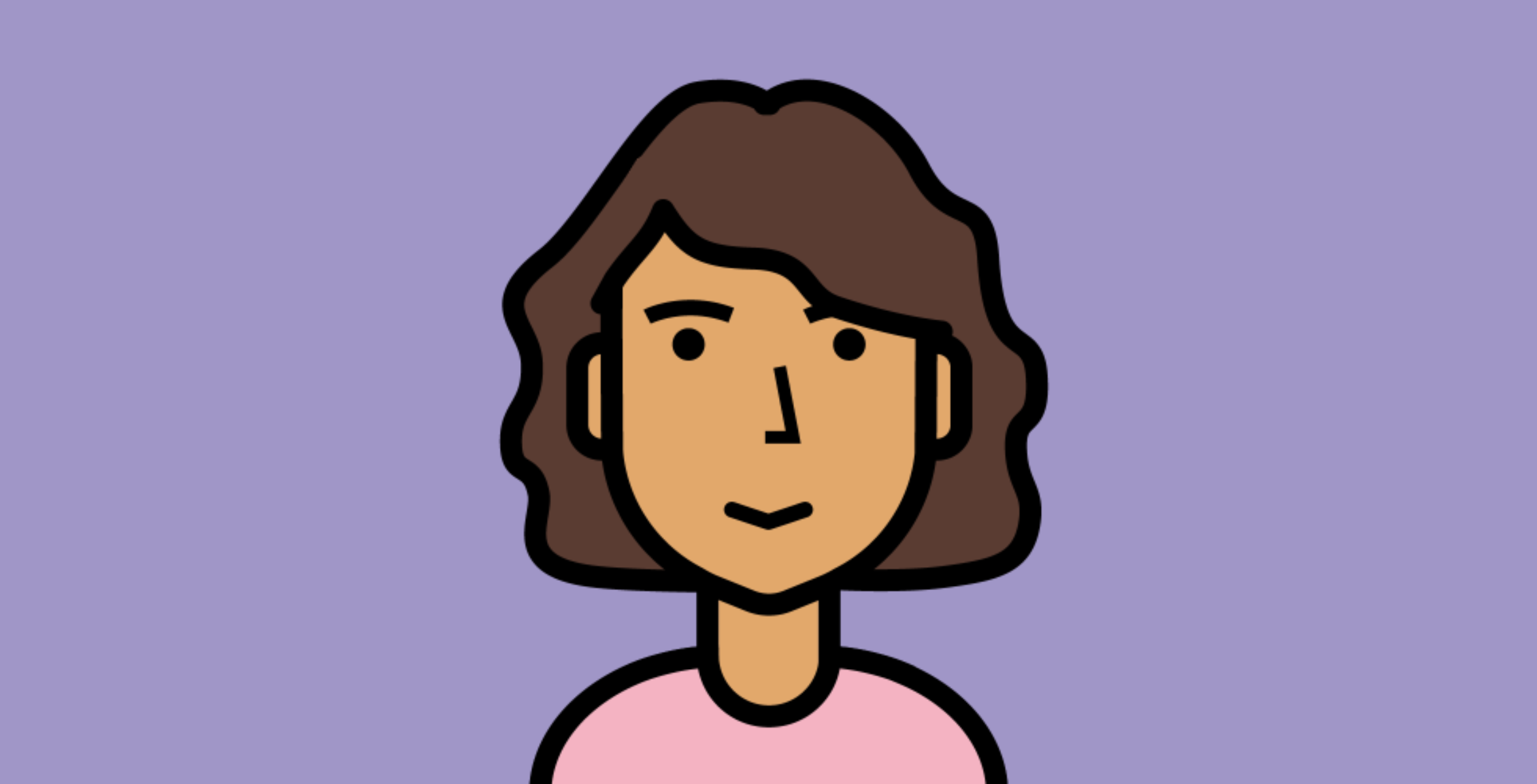 Dear Readers,
At dawn when it's too foggy, you can only see the things closer to you, everything else lies behind the curtain.
Then the light comes slowly, the fog is lifted little by little and your field of vision expands.
Getting to know a stranger is just like that. At first, you know nothing and Slowly as days go by, you get to know them.
Sometimes you like what you read, sometimes you don't, but every interaction broadens the horizon of your mind.
Even if it gets foggy again, you now know what lies out there.
So, even if they are not in touch, their words, their experiences, their teachings, their suggestions, their thoughts are still with me.
It was a January in 2019, after trying out many apps, I suddenly came across Slowly. Its features were all perfect for an introvert like me, just like I wished for.
I had the luck to get to know so many amazing minds since then. Some of them changed the way how I used to see certain things, some inspired me to learn new things. I got to know their story, their sufferings, their achievements, their bad news, their good news and so on.
Among thousands of letters, there are only a few words that you can never forget like 'kasundi', they become 'misal': like the 'blood that went rogue' when the 'wanderer was lost' in the sea and waited for 'daytime for the 25th' time. 'An owl was seen' 'cynically'. The snow was clean and 'peacefully' my name was written on it while the search for 'excalibur' was on.
They all left but one who used their real name as the pen name, didn't. So, in the world of instant messaging, even after three years, we still write 'Slowly', we still do not know each other by our face but know by our words and expressions.
Lastly, I am glad to meet 'the aura of snow' from Italy, 'M' and the 'poet' from my country. You proved that two girls can be friends on Slowly as well.
I wish you all good.
Take care,
Kuyasa.