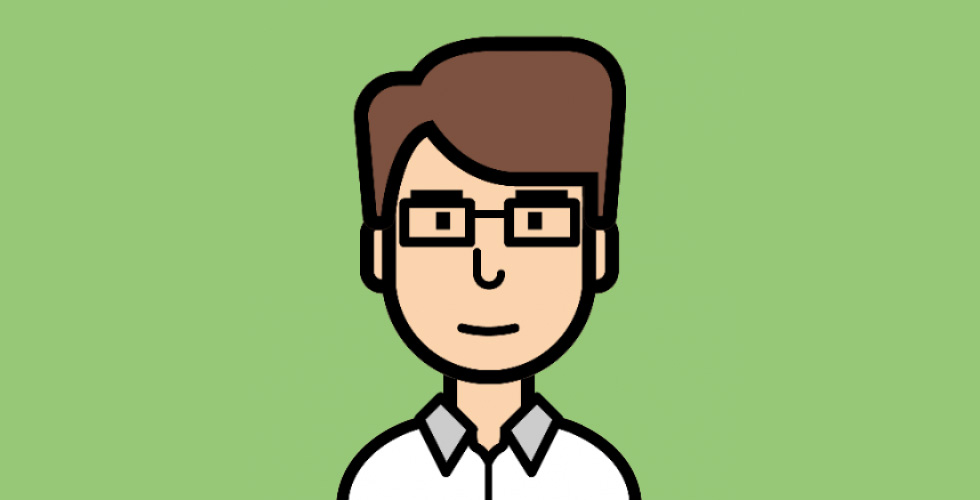 It all started one February evening.
I downloaded the Slowly app Sunday Afternoon, made my profile, and sent off my first letter. I was simply excited, waiting for my letter to make it to the farthest corner of the world. As I was manually scrolling through the other users, seeing who else I could make friends with from other countries, my phone buzzed and a notification slid from the top of the screen.
"A New Person from Russia wants to be your Pen Pal!"
I was ecstatic –  I was getting a letter from the other side of the world! The day it would take for the letter to arrive could not be shorter.
Monday evening came, and I got a notification on my phone. The letter arrived! I was anxious to read what it said.
"Hey there! This small letter's traveled all the way from Russia for you to get it, and here we are! Haha!"
This new pen pal described a little more about herself – she told me about the music she listened to, and a few of the activities she did from day to day.
That's when I fell in love with this app – A person had introduced themselves over the app to me, and a door to a wonderful friendship had opened up.
Up to the present day, I anticipate every letter from my friend from across the world. We've talked about nearly everything. We've laughed at each others jokes, and we've felt empathy for each other's trials. We share pictures, answer odd questions and talk about all the tiny things that happen in our lives. Despite having not had lunch or greeting each other at the airport, we are wonderful friends.
Because of this wonderful friendship, I highly recommend this app to all of the friends I see on a daily basis. I have had nothing but excellent experiences with this app. Even though I am in no position to travel, I am able to learn and meet people from all over the world. Long story short, I Love This App.