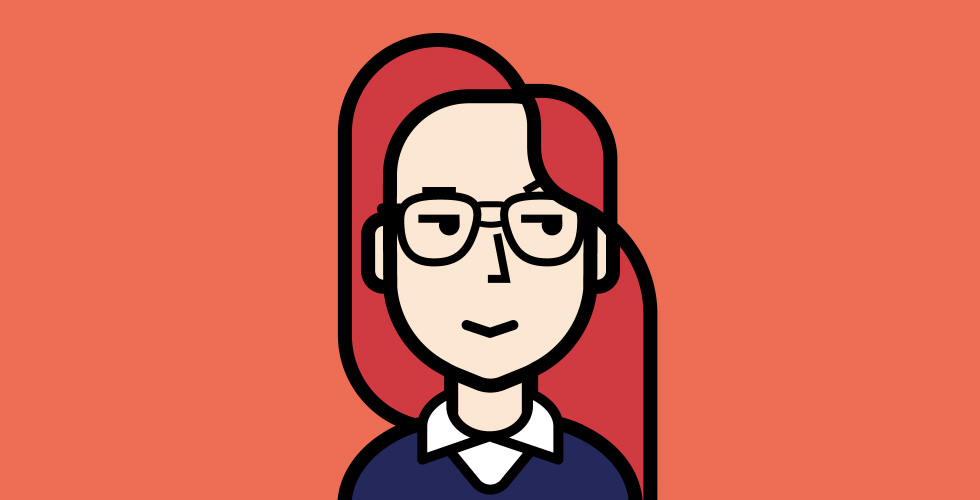 Get Lost, Be Found
Like the usual friendship story goes, I met Paulina during the first day of my freshman year in high school. I tried to bury myself behind the Brontë I brought to class so as not to attract attention, but she still struck a conversation with me and I hadn't found it in my heart to reject her cordial welcome.
Surprisingly, things instantly clicked between us. We introduced ourselves to each other, talked about the book, how anxious we were about class, and just pretty much anything else we could bring up. From there I knew that it was going to be the start of a beautiful friendship.
And indeed, it did blossom into something wonderful—we became the best of friends. We would walk to school together, share lunch at the cafeteria, hit the library after class, and text each other every night. You could say we were pretty inseparable.
Until we weren't anymore.
I'm not so certain where it went wrong, but somewhere along the line, we started drifting apart. The texts became sparse and infrequent; the study dates would get postponed; and we could no longer make our schedule work.
I completely lost her after we graduated from high school. We got into different universities and the communication came into a complete halt.
As the years passed I tried to foster new friendships. I wanted to find that same connection I had with her. That's why when I stumbled upon Slowly months earlier, I thought, "why not give it a shot?"
And it was great. I met a couple of interesting people and it filled the void Paulina left.
But I still found myself wanting more. Try as I might, no one could hold a candle to her.
So I mulled it over and threw caution to the wind—I contacted her again recently and gave her a proposition.
I told her that I missed her. That I wanted for us to know each other again. I figured she might be reluctant to just say everything and open parts of herself after so many years apart, so I told her about the mechanics behind Slowly and how we could use that as a medium to navigate the waters between us gradually.
The first few letters, we were just dancing around each other and keeping it light. Like how you would when meeting someone new. But as it progressed, we started talking about the deeper matters—like what happened between us and how we left things. Slowly became that channel we needed to unfurl our deepest thoughts and emotions. And it worked like a charm for us.
I just want to thank Slowly for giving us an avenue to discover each other again. Through this app, we were able to rekindle our friendship and to learn more about the new people we have become. We were able to let our thoughts flow freely and to say what we were otherwise afraid to divulge in instant messaging (we both agree that seeing three dots or a "typing" prompt from the other is quite anxiety-inducing.)
And I have discovered something in me that was always there, just latent and waiting to fulminate and be felt. Now I know.
I guess I have to end this here. A notification just popped up on my phone—Paulina is sending you a new letter!—and I cannot think of anything else.
Reader, I am going to tell her that I love her tonight.
I am so glad to have found her again.