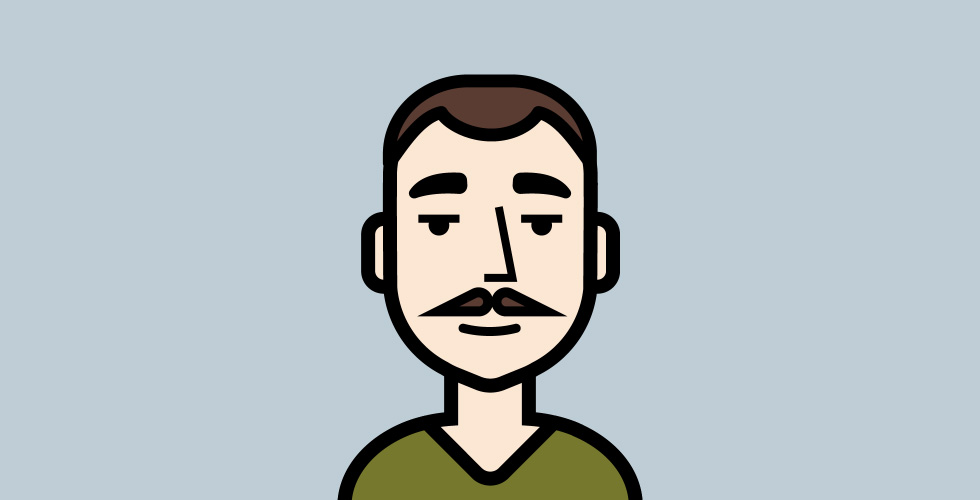 I first downloaded Slowly because I wanted to speak with native German speakers, as I was learning the language (and still am!) and wanted to get the handle of it. Also, I never was really fond of normal social media. All those instant messages and tons of overwhelming information just wasn't for me. And Slowly just looked perfect. I could speak with people from all around the world, and with no pressure at all.
Throughout this app, I met really interesting people. I had the opportunity to better my German, learn more about other cultures and build real friendships.
But one day, I decided to give "auto-match" a shot, and I started talking with her. She lived in a city close to mine, about 90 Km away, and I just kept talking with her the whole time, and we never stopped talking. It all started with "Saudações cara compatriota!" ("Greetings my fellow compatriot!") — (pfft, how lame haha) and in total, we ended up exchanging 103 letters.
We talked to each other about everything, about our problems, our dreams, our day… everything, every day. We started to talk on 22 April, 2019, but after some time, she told me that it was nice meeting me… the time to say goodbye had come. Her cellphone was way too old, and Slowly, with other apps she had installed, were slowing her cellphone too much (her cellphone didn't have much space), and she said that she was going to uninstall it.
I really got sad about it, but gladly, she waited for my reply before doing it. I wanted to keep in touch with her, she was just such a nice person, and I really got intimate with her. So she sent her cellphone number, and we moved to instant messaging.
We never exchanged photos or anything before, and I have to say, she wasn't wonderful just on the inside, but on the outside too haha. But nonetheless, I kept talking with her with no other intentions, since I was just occupied with work and study. And there we kept talking, every day, for the whole year… Until… well… until we realized we didn't want to be friends anymore.
I'm gonna spare the details, for the sake of "not writing a book", but shortly saying, we ended up meeting in person, and later on we ended up toghether. We're in a relationship now for more than a year, and as Frank Sinatra already sang: "I gotta thank God I'm alive, you're just too good to be true, can't take my eyes off you…"
This wouldn't have happened without Slowly. I thank you guys for this wonderful app that created these amazing bonds. Thanks to this app I met wonderful people and the woman of my life.
João.