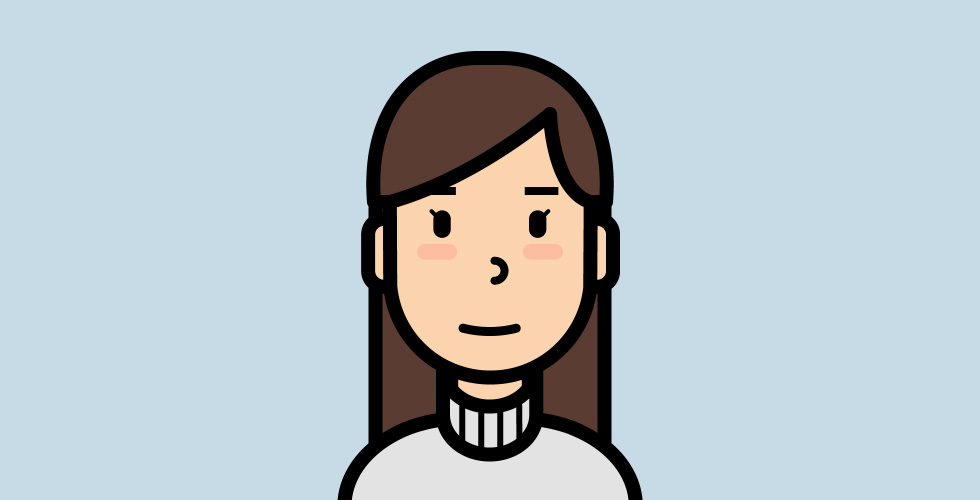 Where do I even begin?
At the beginning of quarantine, I felt so incredibly lonely and bored. I was spending each and every day doing the same thing. It also felt like my friends turned their backs on me. I would not be exaggerating when I say I felt like a little speck in the universe. I felt like nothing. Life had no meaning. Depression was soon starting to creep into my mind and body.
Then one day, I saw the name Slowly as I was scrolling through social media. I read about it and the app sounded unique. It was almost as if the universe saw how much I was going through and tried to send help. Intrigued, I downloaded the app. I spent the night in my bed writing letters to different people from all over the world – Japan, Indonesia, Turkey, Brazil, Philippines. Over the next couple of days, my heart filled with joy when I saw a notification pop up on my phone saying that my potential friends were writing me back.
I've had this app for almost a year now and I've met some of the sweetest, caring, smart, entertaining people ever. I've made some of the best friends who have helped me in such dark times. Looking back to the beginning of the pandemic, I was struggling so much. I felt like I was drowning and I was so mentally exhausted. But these people have saved me. They listen to me vent, they reassure me and I know that eventually everything will be okay. My friends on this app have helped me so much. They make the worst days not so bad. I love spending my time talking about anything from dogs, family, food, to even what to do during a zombie apocalypse – it makes the time go by a little faster.
This is one of my favorite apps. I always recommend it for those who feel like they are struggling, who feel like anxiety is getting the best of them, who feel lonely and just need a shoulder to *virtually* cry on. You will meet some of the nicest people you have ever met in your entire life on this app.
So all in all, thank you Slowly. From the bottom of my heart, thank you.