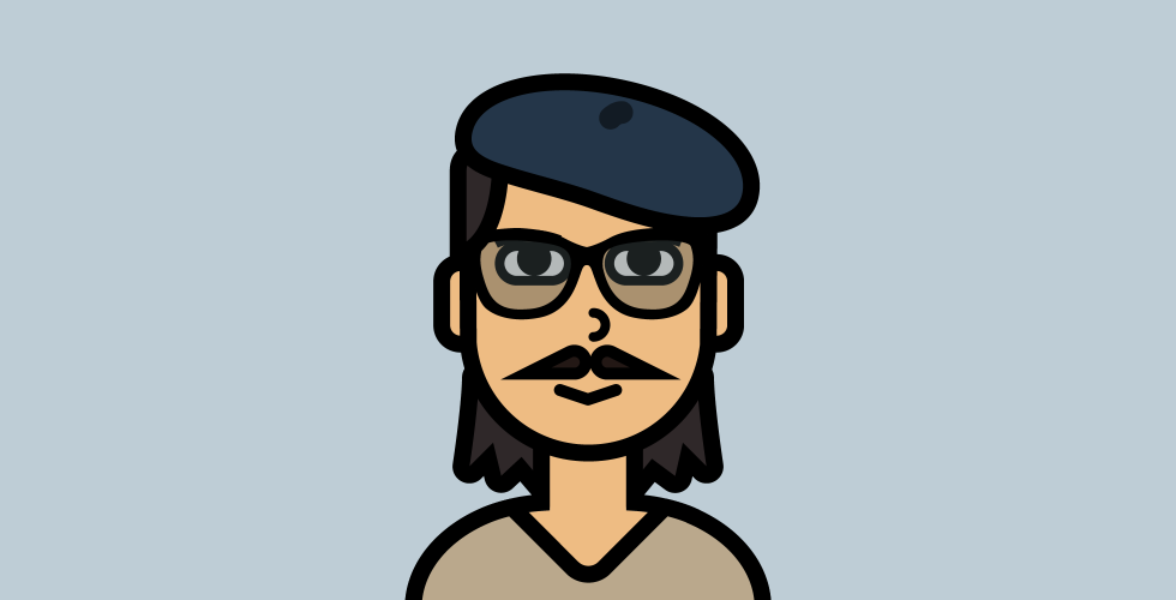 "Don't be obsessed with the past because your future life is longer than your past. Please do not waste your time regretting what you missed. You have plenty of time to make up for what you didn't do."
This may be the 15th time I've read this passage, but I'm still very moved by it. 6 months before the outbreak of Corona, I quit my job and relocated to Germany for my study, which is indeed my life dream. Soon after the completion of my first semester, the number of infections rose rapidly, so courses were switched to online. Soon after that, the first lockdown was implemented. At that time, I was still new to Germany. My German was bad, and all of a sudden, all my face-to-face social contacts were cut off. The only thing I could reach to the outside world was my computer.
My first experience with Slowly didn't turn well, so I uninstalled it and never thought about this app for years. Because of the pandemic, I decided to try Slowly again, but at that time, I had no clues about the impacts this action would bring.
Just like in reality, it is hard to find a penfriend at the beginning. The connection was terminated for different kinds of reasons, which frustrated me because I invested much time in every letter.
As my 29-year-old birthday, the last year of being a young adult, was approaching, I started to feel anxious about my life. In the society where I grew up, there is an "age frame" regulating what one should achieve at what age. For example, complete the study no later than 25; Find a good job, marry someone and settle down before 30 (especially for women); Own a car, buy a house, and have some kids in the thirties.
I fit none of them.
In the following weeks, I kept doubting my decision. I was totally lost. It was the darkest time in my life. On a sleepless night, an idea popped up in my head- why not ask the elder on Slowly? Therefore, I sent out letters to users over 55. Unexpectedly, I was rescued by their warm, thoughtful, and wise replies. Ms. H wrote one of them.
Their encouragement lighted up my days. Even though due to the lockdown, I hardly had any social interactions – I lived alone, cooked alone, studied alone, and watched TV alone, I still gradually walked out from my cave.
Then I met more amazing people on Slowly.
To Ms. H from Japan and Mr. K from UK,
You probably didn't know how your words meant to me. Thank you so much for saving the young lady. For you, it is just a letter, while for me, it is a lifebuoy.
To my funny Slowly penfriend S from Germany,
I am always an impatient person, but waiting for your letter coming is simply joyful.
To L from Lithuania,
Visiting you in Lithuania must have been the best decision I made this year. I will always remember the teenager in front of the church and your kindness. Now I live my life like traveling, open, curious, and happy!
To M from Taiwan,
Talking to you is sometimes like talking to the younger me. Thank you for being my first long-term penfriend. I enjoy every single letter you wrote. You are braver and better than you think.
And finally to Slowly team,
You guys build up the most amazing app. Slowly is so far the only app that I've ever spent money on, to support your wonderful idea 😊