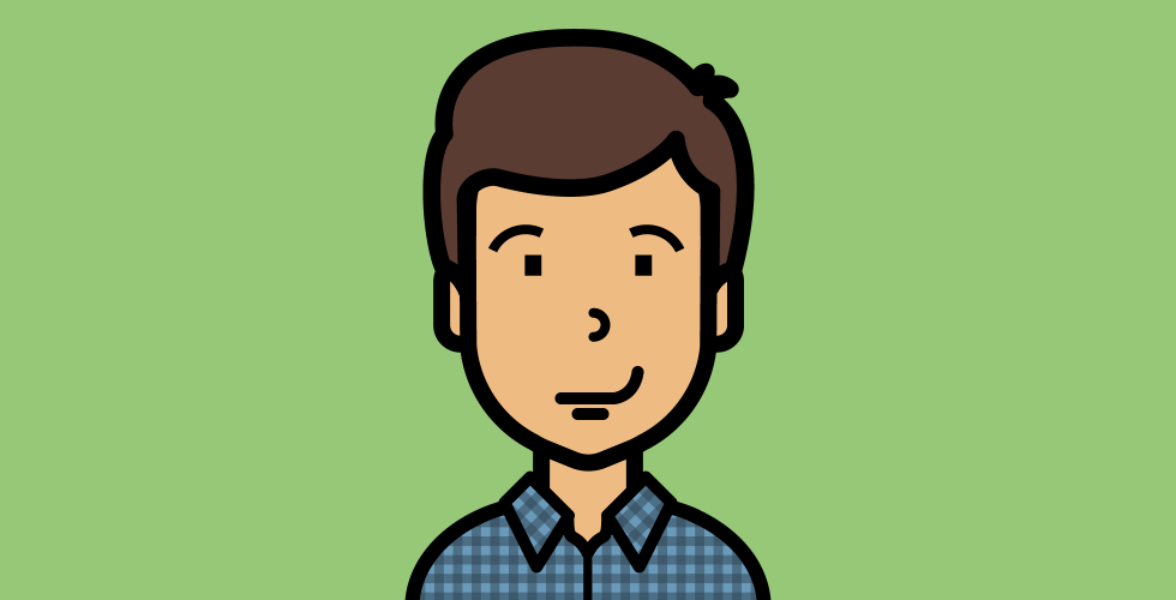 How should I start? I believe this app can genuinely bring something to its users, just like it did with me. Among the many interesting and unique letters I received, one eventually brought me love. I of course had not downloaded Slowly thinking of it as a dating platform, and I really appreciate every single conversation I have had with people all around the world. Yet, the truly magnificent thing about it all is that, despite how idealistic and dreamy it may sound, the relationships you get to slowly develop with people really matter in the real world, far from the ones and zeros your phone relies on. Somehow, I got incredibly lucky and witnessed this happening to me to an unbelievable extent.
One day, some Brazilian girl sent me a letter. She was not simply describing her life, telling me about her country, her culture. No, it was rather an open door to her heart. She shared with me her past traumas, her everyday struggles and her thoughts. I just had to answer with as much honesty as her, and thus started a series of carefully written letters sent back and forth across the Atlantic.
It seemed like my daily life had not changed that much at first, but in reality, my days were punctuated by her words. Having someone to share everything with, whether happy or sad moments, is something unvaluable. Quickly, we grew ever closer to each other despite the distance. Is there a limit to how much we can achieve just through simple messages? Would our relationship still be the same in person?
Well, I have my answer. Last Christmas, she undertook a great journey on her own, to come meet me. I could fill dozens of pages describing the unreal-looking scene of our very first time together. We were in a train station, and without a word, we hugged each other, tears already falling down our cheeks.
We did so much together, discovered my region, my family, my culture. At all times, I kept thinking that in fact, I did know her already. She was the exact person who had sent me a letter a few months before. She had managed to convey her soul through words, and this trip was a reunion rather than a discovery.
Give everyone their chances, let them tell you about their life: we all have so much in common, but our differences are also what makes exchanging these letters such an exciting adventure.