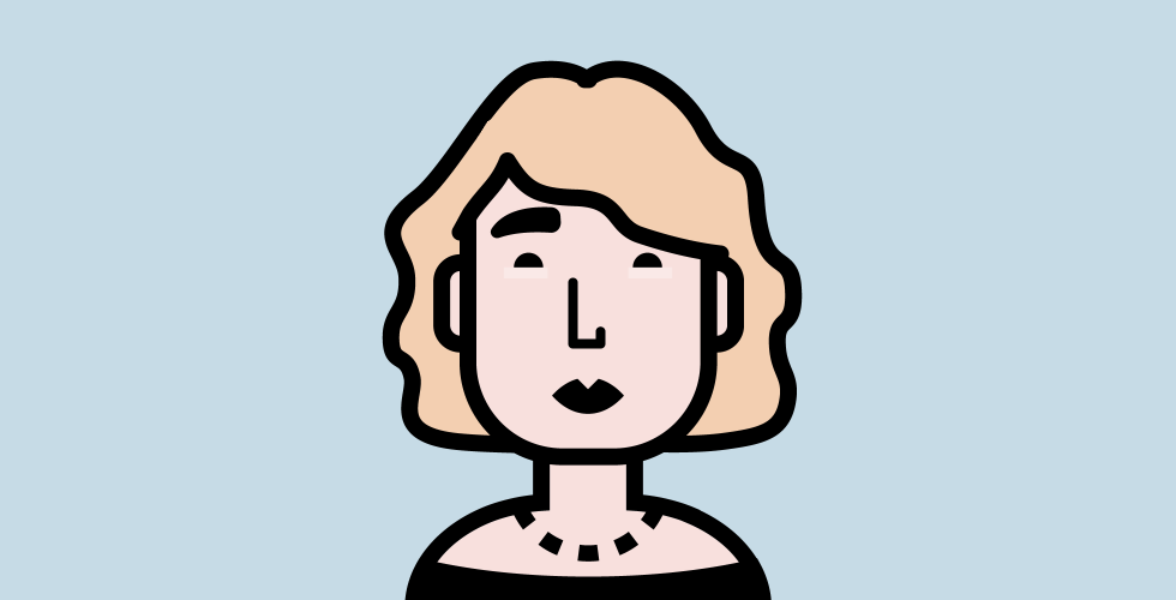 Growing up as a huge introvert was really hard for me. Ever since I was a child, I was really shy. I found it hard talking to people. I never found the courage to go up to people and make friends. It made me feel so down that I started believing I could never make friends and would have to stay alone for the rest of my life.
But, on a beautiful day, a close friend of mine told me about this app. When she said you write letters to people all around the world, I was on cloud nine. I was so excited. Writing was something that expressed what I felt when words couldn't. But somewhere, I was scared if people would reply or not. I didn't know if they would find me interesting or not. I gathered all the courage I had in me and wrote a few letters to people. I felt sad when some didn't reply or removed me. However, when some did reply, I remember having a smile on my face the whole day. That's when I got the confidence back I was searching for.
Writing letters went on and on for about a month or two. I met a lot of amazing people, made memories I thought I never could, but also lost some along the way. I didn't let that stop me even if I felt sad.
One of the best parts of this app according to me is you don't know how a person looks. Not knowing how they look just adds up to the curiosity of knowing them. The other one is that when you have to wait for a letter, it feels so real even though we are not on the phone. The feeling of excitement that rushes through my body when I see I'm gonna receive a letter is so bizarre. Although we don't know how the person looks or sounds like, admit it, somewhere along the way, we've all felt a connection with the person. Whatever it might be, we all felt it.
I never thought people would think of me as kind, passionate, funny and down-to-earth. But people in this app proved me wrong. They made me see the light in me which was buried deep inside of me for years. Now, I believe that even though they can't be here physically to support me, if I ever had a bad day and vent out to people on this app, they're not gonna leave me behind. You won't find a single person on this app who is rude and mean. Every single one is so amazing, friendly and sweet. All of them are amazing.
When I was young and something bad used to happen to me, people used to tell me everything happens for a reason. I never believed what they said. Now, times have changed, it does happen and I believe it. Because me landing on this app was no coincidence. It brought a change in me. Now I'm confident to be myself.
Never ever in my life I thought such a simple app would bring a change in my life to give me amazing roller coaster rides. ☺️
And I always hope to be what I'm now and make a lot of friends. 😌
Thanks to this app to give me such an eye-opening experience!