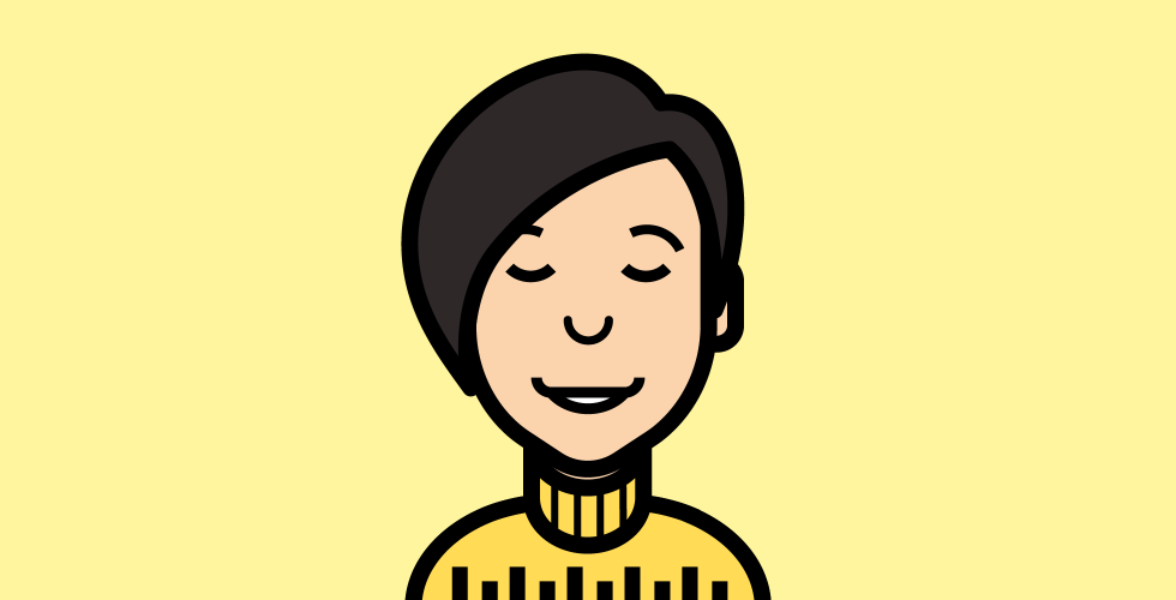 When I first found Slowly, it was completely by accident. It was 10pm on a Saturday night, I was in my PJs, and I was scrolling through a ton of new apps on Play Store when I came across Slowly. I was piqued. What on earth was Slowly and why was it showing up on my screen? I mean, yeah, I like letters and yeah, I like friends, but I wasn't that into waiting for letters or reaching out to others in a 1k word letter.
Then I started Slowly and all my notions were thrown to dust.
I mean, first up, there's just something addicting about waiting for letters. You heard me right. I sat there writing in Slowly for the first time, thinking, "Pshaw, yeah, no way I was going to get into this. No way." Then I sent my first letter and started waiting. And I waited. And I waited.
And the first reply came back and I practically fell off my chair.
I wasn't expecting anything deep–just some casual friendships to write letters with–but as I progressed more and more in this app, the more I got attached to people. There's just something about the anonymity of the other person, and the way they express their thoughts even more deeply, that drew me so close to them. I think it's because I do not know them that they are more likely to express thoughts you would usually never speak among your friends, and it is that thought that makes me more appreciative of this app because people are now more likely to be honest with themselves.
Not everyone is born bold and brave. Sometimes, we are born quiet and solitary, and occasionally maybe a little bit lonely. I won't lie, I'm somewhat of a solitary person myself though I enjoy my friends' company from time to time. I sometimes find myself being lonely too, and disconnected from the world, so when I have penpals like these who will just wait for my response–who will gladly take all my excitements and faults and not make them as anything else–I really appreciate it. And for them to bravely break out of their solitariness, to become someone a little bit louder at least in words, becomes something commendable for them, too, because seriously! You reached out to someone! You befriended them! That's the bravest thing you could have ever done.
I'm really glad for that 10pm accident. If I hadn't been scrolling through PlayStore, I would have never found this app. Without that, I would have never written to so many people in so many countries and to find something so casually shocking: that everyone is the same. Whether we are Malaysian or Taiwanese or Italian, the truth is this: we all want to find someone we can talk to. With that, we want to be the truest versions of ourselves. I think there is nothing more inherently beautiful than the thought that someone reached out to you–or vice versa–simply because they thought, "Hey, I'd like to know you."
I'm not really writing anything special. I think my thoughts are quite common and everyone has written that inside of their testimony. I'm simply one in a thousand who thinks this way–and wants to continue thinking this way–because this app is honestly beautiful. I love this app and I love the people I met within it. To all my penpals, you all seriously rock!
So now I'm just going to go back to my work, waiting for my penpals' responses because that's what my life has become now these days. I am a hermit with too many books and too many letters put in preparation because I am addicted here and I have a problem (albeit a good one). So wait on, you awesomesauce people! They always said that the things you love are always things worth waiting for.