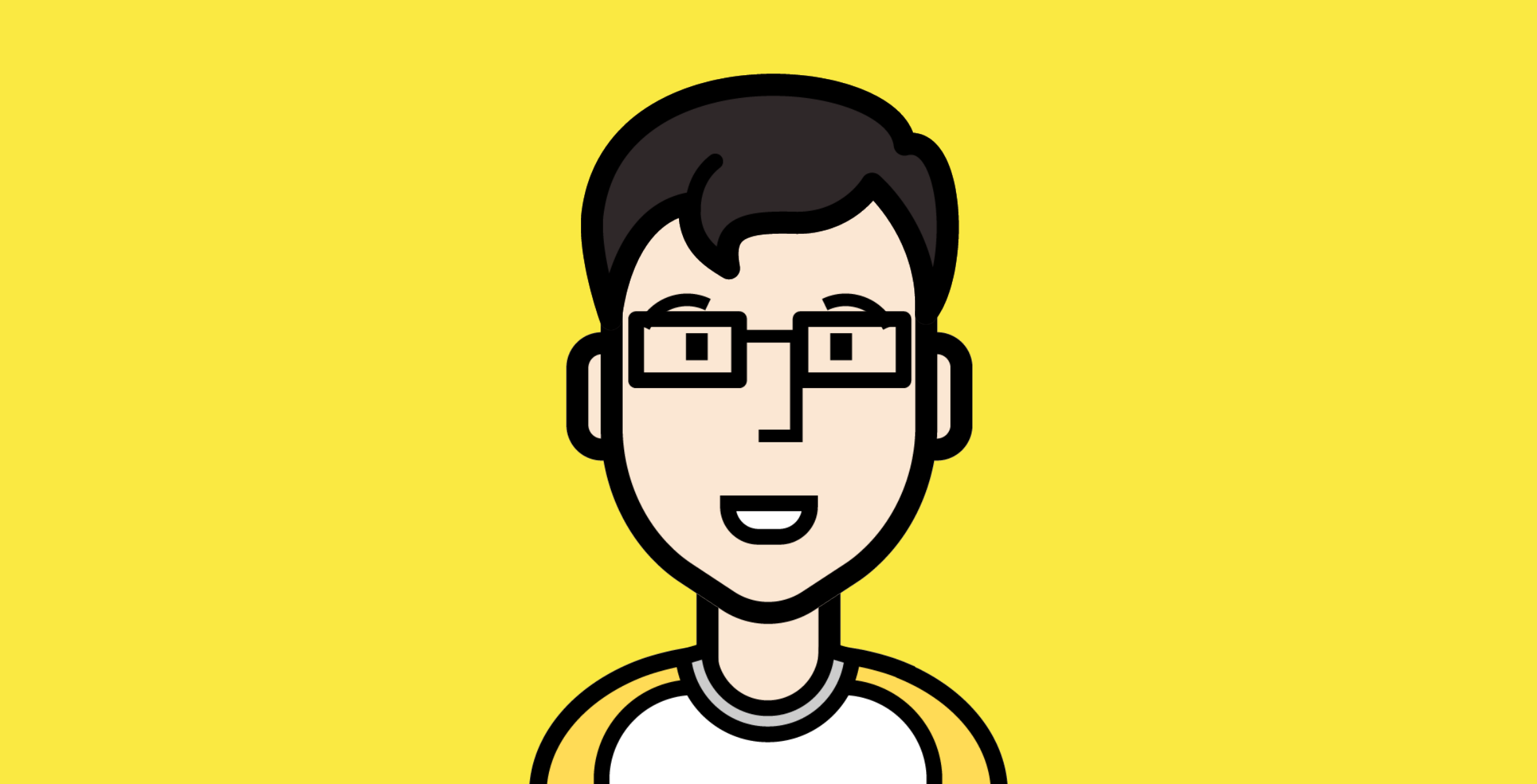 Once upon a time, I was very active in writing, not a professional writer, just a personal blog writer and on various notes. However, it is only one-way and in the form of self-reflection and I was writing less and less and less.
It was around the third quarter of 2018 that I thought, I need a 'writing partner', someone who looks forward and reads your writing and you look forward to its reply too, and I realized something, in all of my life I have never personally corresponded by mail.
And I found SLOWLY.
Maybe I already told some pen pals why I joined SLOWLY was primarily to learn to communicate in English and making friends was a bonus. And I have to correct it now, it turns out that so far, the reality is the opposite: that finding a writing partners/friends is my main goal.
Somehow, the universe is listening. On October 10, 2018, midnight, someone sent the 'opening' letter to me, she said that she found me through our match feature. Her letter was not the first letter on this platform, but from distance estimation on her profile, I found that she was my nearest pen pal, I replied, and our story begins.
That's how we met.
To add a little 'cringeness' (but it's pure and honest from me), the nearest pen pal here is not just about the distance where we live, but like, maybe we can say, a connection (kind of?)
The more we exchange letters, there more things we're gonna know about each other. The episodes of us revealing ourselves our stories, dreams, thoughts, playlists, life updates, giggles, riddles, secrets, and being vulnerable to each other.
I wouldn't dare to say I feel deeply connected/emotional with her (maybe we do in some aspects and share some interests), but I do feel like an old friend who longing each other (am I too sappy?) and finally reunited after a long time separated (as opposed in reality that we've just met in 2018, and we've met in person in 2022).
Borrowed from her words in one of our letters: I really enjoy your presence. I wish you the joy just as much as you bring me.
I always backs up every letters in a separate document and once I have a plan that we can compile our letters in special form to be read by ourselves as an anthology of our letters, as a digital footprints, stories, reminiscence, or digital time capsule (I often do sentimental things like that).
Even though the original purpose of the anthology itself is to be read by ourselves, sometimes I think it would be nicer if other people could read that too. But given the personal information we have written there, I might consider releasing a separate, 'public' edition in future, and of course I'll talk to her first about that.
And you, statelesspath, if you are reading this, thank you for accompanying me for at least the last 4 years.