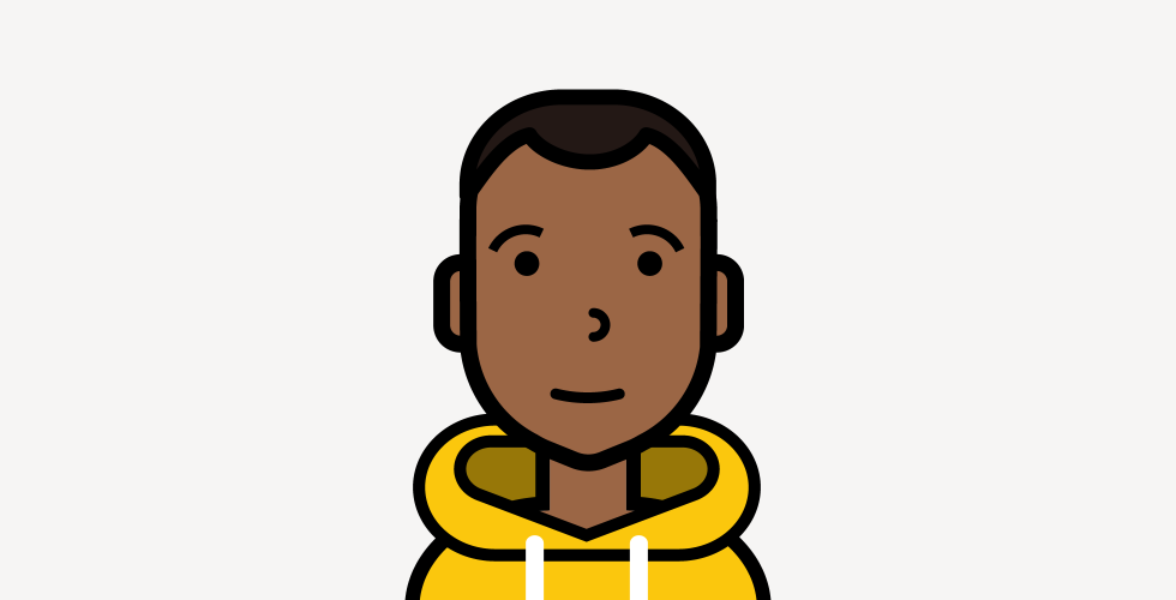 It's hard to believe that an app would redefine digital friendships using not much more than insanity-inducing waits between messages and access to people willing to digitally experience the world through their fingertips. But Slowly has done exactly that.
Despite having been away from the app for a year, nothing has come close to Slowly, and I'd do it all again.
Deep down, I think everyone longs to find out what's beyond the confines of their own culture—the huge world at large. On a human connection level, Slowly has given me that and much more. As an introvert, I instinctively keep away from social interaction, so the idea of hiding behind the comfort of a digital screen while building meaningful relationships appeals to me—and they've been many of those throughout my time here.
Not long ago, I couldn't imagine ever speaking to anyone that wasn't from my own country or continent. But the talking isn't even the best part. The best part is the feeling of virtually experiencing my pen pals' culture and the friendships that form as a result of this. Who knew New Zealand had that many official languages? Or that the famous Nigerian jollof rice was that complicated to cook? Or that Colombia and South America are so much more than what the media would like us to believe? Or that housing in San Francisco was that expensive? Or that life in the northern-most parts of India was that different from the south? Or that the Netherlands really has that many windmills? Definitely not me. I went from not knowing about the existence of Hmong people at all to having a Hmong girlfriend, all from experiencing the world through Slowly.
"Thank you" falls short when expressing how I feel about Slowly and what their service has done for me. Thank you for giving us all the opportunity to make meaningful connections and friendships while staying in our bubbles and comfort zones, and for forcing us to rethink our relationship with technology and social media.
Thank you to every pen pal that stuck with me despite the cringe-worthy first letters and to those who thought my cheesy bio was interesting enough to warrant sending a letter. I can't wait to travel someday and to have a taste of all the exotic foods that you suggested to me from all over the world. And to every pen pal that I ghosted without a proper farewell, I'm sorry. I hope you're all doing okay. Thank you for writing to me and for making my life better.