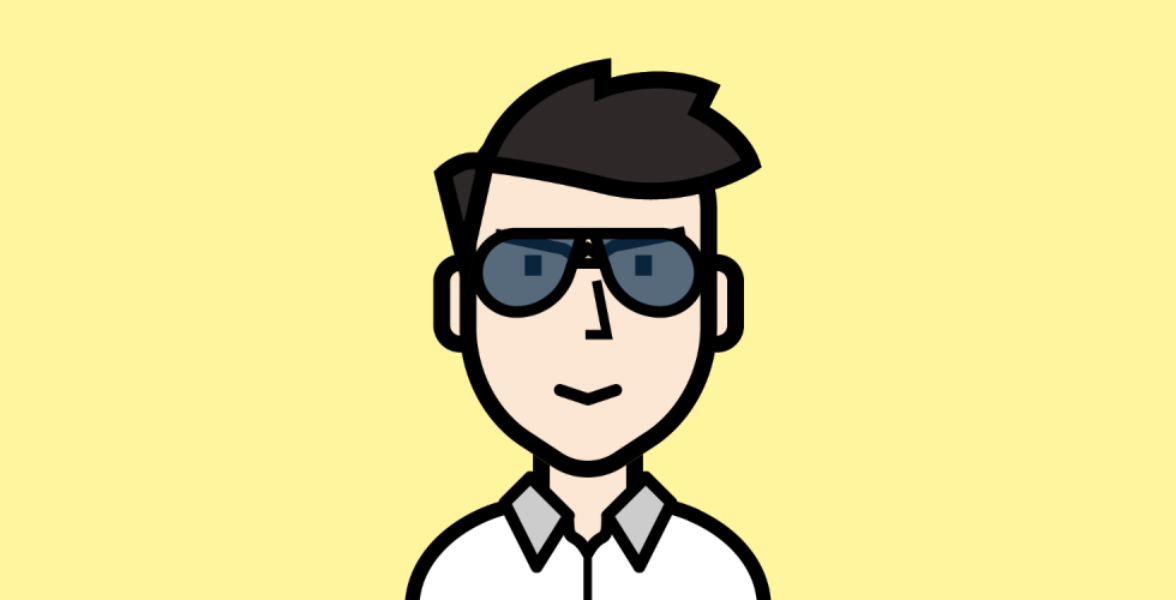 I wish to share the beautiful story of my friendship with slowly pen pal Aisha. I have been contemplating to share it with Slowly and express my gratitude and appreciation for the application which has given me multiple opportunities to connect with the world, especially people across the border.
It is an irony how there is so much rivalry between India and Pakistan both historical and religious but still we have beautiful, honest and kind souls living at both sides.
I found Aisha through manual search, her profile description prompting me to write to her and pursue friendship. When I wrote to Aisha, she replied and we started conversation. I distinctly remember the first time that we exchanged our numbers, Aisha asked me why should she trust me. I replied that we didn't meet by luck but because destiny wanted us to meet.
We hit up a great friendship and although we had our numbers on WhatsApp, we loved to wait for each others letters as it were very thoughtful, frank and honest.
I discovered she went through a short marriage where a horrific accident took her husband's life. Afterwards she was condemned to confinements of her parents' house for three months having none to talk to. She told me how she wanted to change her life, fly away to Canada, pursue a research program but the odds were against her wishes. She was embroiled in bitter legal battle with her in-laws. I told her that I would assist her in planning her application, reference letters, exams and preparations.
Slowly we started working on it, piece by piece. There were days when she would loose hope, become sad but I kept on pushing her spirits high, promising her that I was there for her. Some days she will sing and send me a recording, some days she would wait for me to write.
On the first attempt, her application for visa was rejected and she was shattered. I encouraged her to apply again, appeal for reconsideration. We meticulously worked on her application, all other communications going through emails but when we had to have conversation, we would only write Slowly letters.
Then she got busy in her applications and the frequency of letters reduced slowly to about nothing. One day while walking in Singapore I got her message, she was boarding a flight to Canada. She had secured visa to Canada. I was absolutely delighted, she told me that she wanted to inform me before getting on to flight.
She reached Canada, in a few months of college, she would ask me to come to Canada, start a PHD study in her college so we could meet. After a few more months she found her future husband amongst her new friends and got married. I didn't know it, but because we shared a great bonding over Slowly, her last communication did not come from Slowly but in an email. Just two lines, «I am happily married. Hope things are fine with you, goodbye!»
It's About an year, maybe more, we have never spoken again. Probably there is no need of that last good bye letter on Slowly because it's where q beautiful friendship started, where I could change the destiny of a newfound friend who I would not have otherwise met if it was not for Slowly letters.
The friendship of Manav and Aisha, across the border of India and Pakistan, will be cherished by me forever. If anything can begin and become an inspiring story, it has to happen at Slowly.
The story of Aisha and Manav's friendship.
Many thanks to Slowly.
Manav