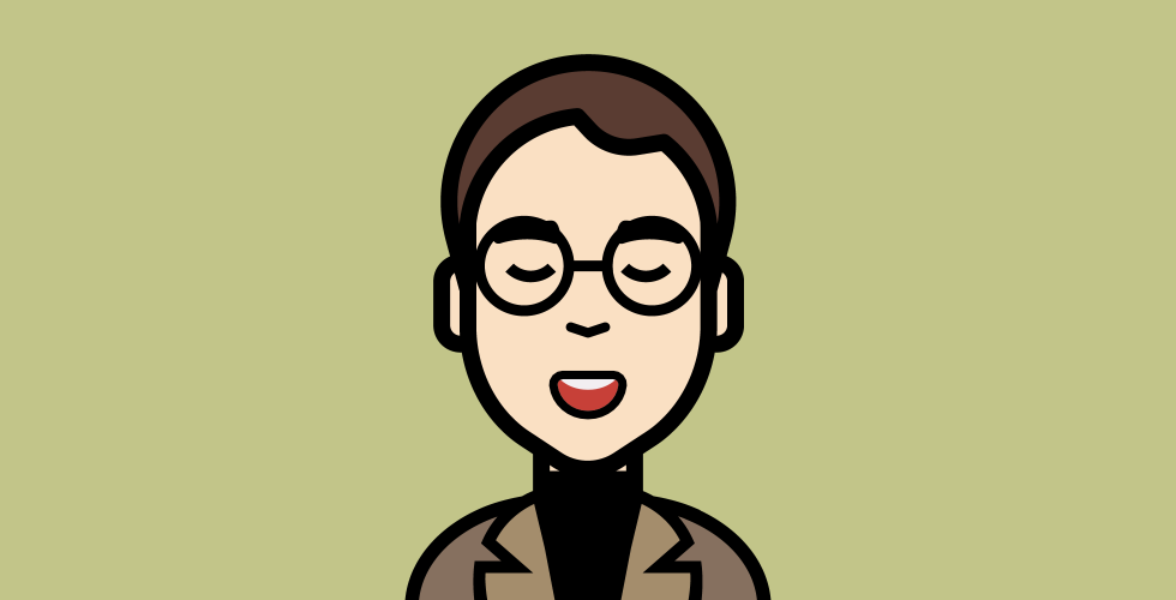 All of us have had different experiences that we grew on or made us question our existence. Some of us feel like no one will understand what pain we've been through – we close off. Eventually, we create a mask to look OK, or hide from everyone because we think they will be bad to us. But all of us share one thing – we feel lonely.
I always felt like a failure in the past. Felt like no one could actually love me because I'm a stinky freak, awkward and ugly.
Now see, I wrote that in the past tense 😉
I don't feel like that anymore and there are several reasons for that.
I wanted to drop out of school (and so I did) because my mental health was a lot more important to me than some numbers on a piece of paper. So I went to therapy and learned some life-changing things.
I think the most memorable thing I've learned is the following:
"See, you always decide to turn your back away from the problem. You've been good at running away from the things that scare you but feel unhappy because you don't make any progress. But inside you already know that you have to face your fears and go above and beyond in order to stop them catching up to you!"
(that was me talking to myself in third-person).
I decided to take small steps to get used to humans and their "boring" conversation but after some time I noticed that not everyone likes smalltalk.
I found Slowly and started to open up a lot better.
I found many people who think just like me – or at least similarly. I became friends with other "stinky-freaks", "nerds" and generally misunderstood people and also learned to cherish my friends and family that I already have in my life a lot more.
I feel like I actually live in a community. It's sad that most of them live rather far away because I'd love to meet every single one of the friends I made over here! But just because they live far away doesn't mean that I will never be able to see them.
In fact – I've met up with one of the people I met on here and we have made so many beautiful memories with each other, even though he lives in a different federal state.
I became a lot more loving and talkative. I still struggle at finding the right words in the right moment and often stay silent when in a conversation but I'm not afraid of asking for help. I also let go of that unkind feeling of judgement – I learned to love myself the very way I am and I'm super proud of myself and unbelievably thankful to have experienced every single thing I've been through! I feel alive and it's so nice to be able to put down the mask and breathe again.
Thank you.