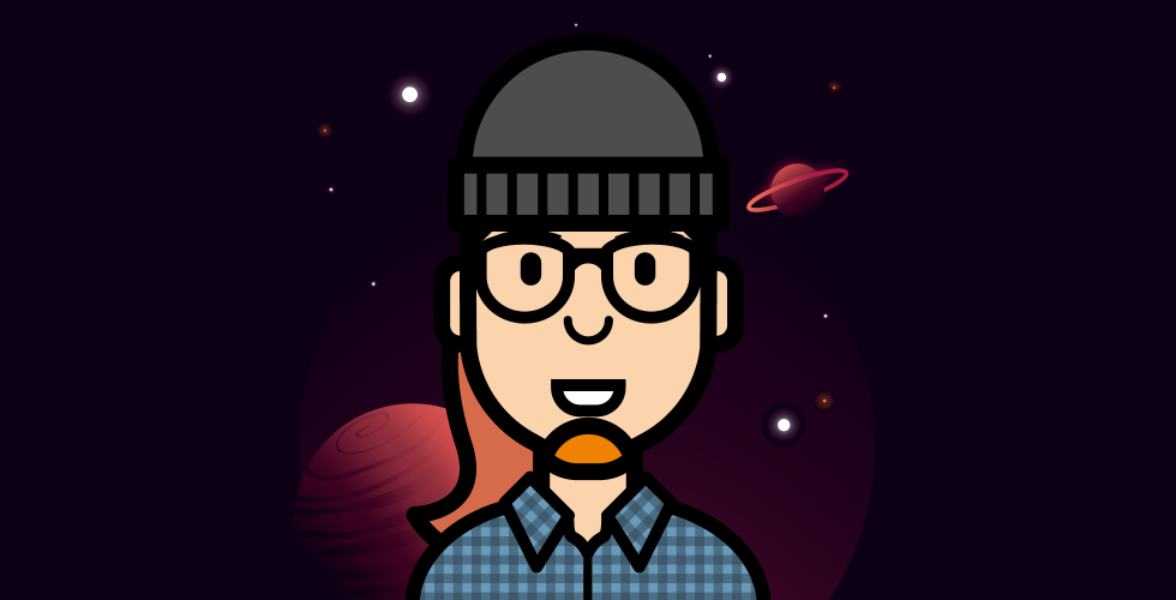 When I was 12 years old, I was diagnosed with Ankylosing Spondylitis, a painful chronic condition that leaves people disabled and miserable, for life! At the time of my diagnosis, there was no treatment available, so I learned to live with it. For half my life, I thought I was the only person in the world that had it. I had no community, nobody I could talk to, I suffered in silence.
Then came the dawn of the internet, and people from all around the world gained the ability to talk to one another without needing to know addresses or buying stamps. Communities began to form, along with ones for chronic illness and disability.
I founded an online support group for people living with Ankylosing Spondylitis which now has 35,000 members.
I was able to contact people to form a local support group in St Louis, Missouri.
Online communities changed the way people live with chronic illnesses. We still suffered, but we no longer needed to suffer in silence.
All my now thousands of contacts aside, very few of them can compare to the relationships I have formed on Slowly.
Using the "Disability" tag, I have been able to meet people from all around the world who also live with some form of chronic illness. So far, I have not met anyone with AS, or even anyone who has heard of AS, but through my letters, I can share my story and spread the name Ankylosing Spondylitis. AS is not a rare disease. It's estimated that 5.8 million people have it in the United States alone, and many many more worldwide. It is a disease that needs to be better understood so people can know how to live with it, and doctors can better understand how to treat it. Each letter I send out, one more person knows about it, and hopefully they will tell the people in their lives.
Through Slowly, I met a wonderful person in Jamaica who lives with a similar chronic illness. Even though we live in different countries, and live different lives, we still speak the same language. We talk about waking up in pain and finding the strength to continue on. We talk about how we hide our pain from others because we know they will never understand or don't want to. And, we talk about what we do when we are in pain and need some comfort. Even though we are totally different people, we are one in the same. I would never have met this person if it were not for Slowly. I imagine our relationship will grow and prosper as we share our "Spoonie" lives.
Chronic illness can make people feel alone, but online communities let us know, somebody cares.