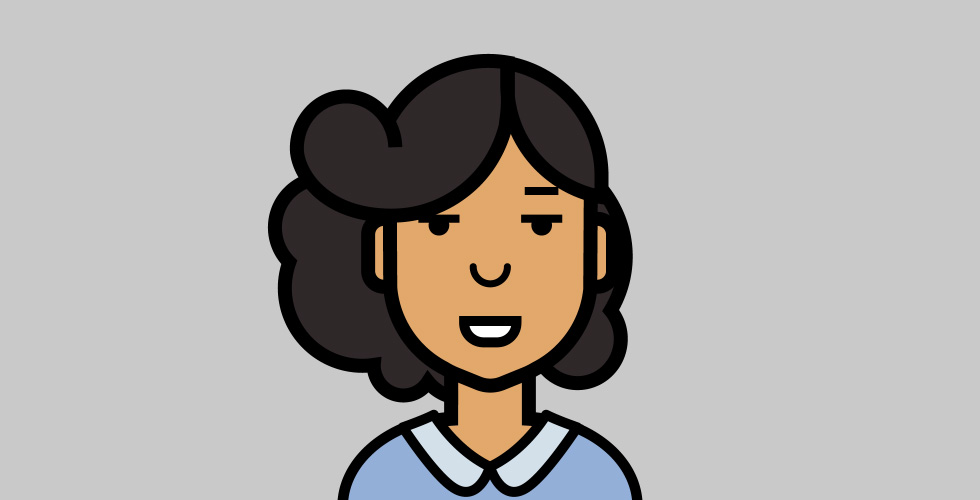 Homebaking is not quite popular in Manila until recently, thanks to coronavirus lockdowns. As the outbreak continues, local governments had to continually impose a series of lockdowns, forcing more people to stay at home. At the same time, social media posts mentioning #homebaker #homebaking #homebaked became viral, more than ever. Those had, of course, piqued my interest, but not to a point I was keen enough to try.
What has really inspired me to take a shot at baking were the letters about the oven adventures of my good friend, Maria, in Malta. She is one of the first pen friends I had met through the Slowly App when I joined in late July. Although we are thousands of miles apart from each other, Maria and I share similar traditions and many common interests. Our common interests fueled our exchanges until she started sharing about her love for baking. I am always excited to try and learn something new, but who would have thougaht I would pick up a new hobby through letters.
Maria's simple biscuit recipe was the first recipe I have ever tried baking. Her recipe is easy to follow, yet it yields lovely and delicious biscuits with just the right sweetness—our mutual preference. Baking those biscuits made me extremely happy and inspired to keep baking and exploring new recipes. With each of our following letters came new exciting oven adventures, recipe inspirations or adjustments, baking techniques, as well as photos of different yummy homebaked goodies.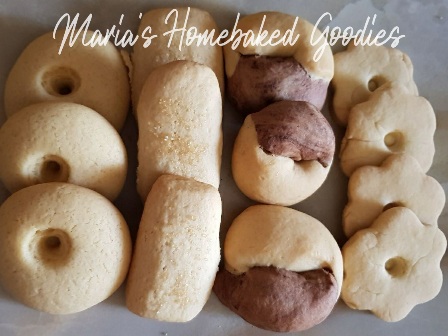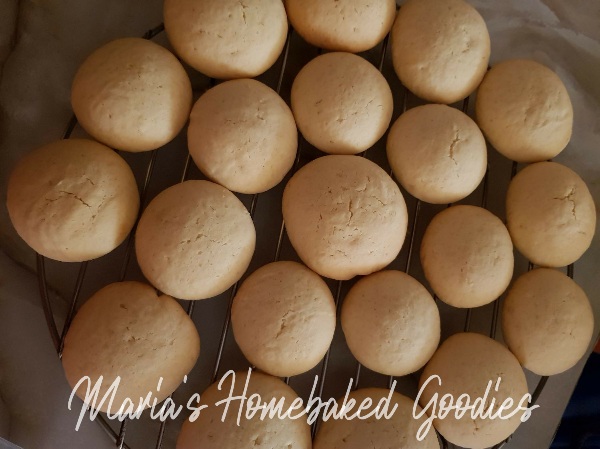 Biscuits, Honey rings and vanilla fingers
Photos by Maria
Slowly had connected us through our many common interests. Maria's letters and passion have then sparked my interest in baking recipes and ignited my passion for baking. These have, in turn, bonded our friendship even more. Indeed, there is something powerful about letters, food, and passion that makes us connected in a positive way.
Like writing, baking allows for creative self-expression and communication. Like baking, letter writing takes time. But if done well, exchanging letters can yield a beautiful friendship that not only smells and tastes great, but nourishes our soul.